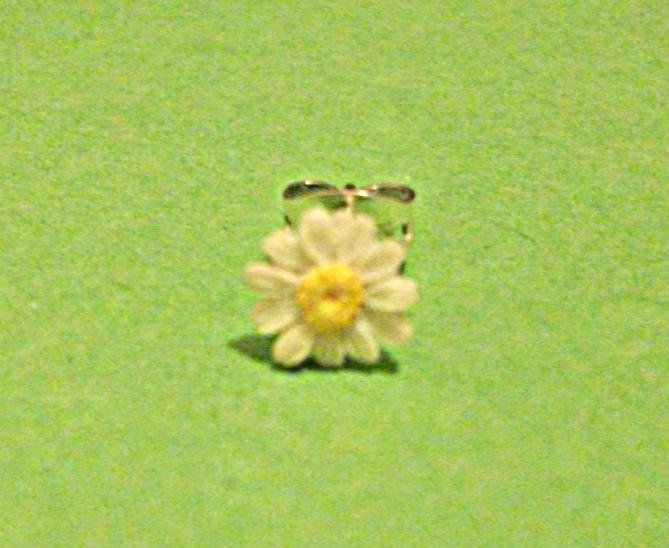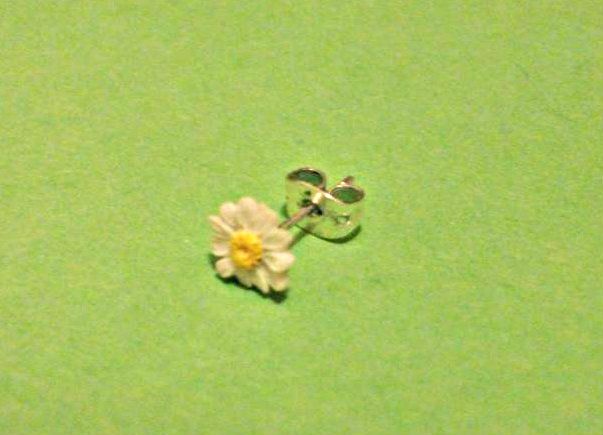 I love handmade jewellery, mostly because each piece is unique and so delicately made.
I picked up these little Daisy studs in a gift shop in Wales and I've been in love with them ever since :) I wear them most days in my cartilage piercing, but they look equally as cute in my lobes.
After a quick search I found some lovely handmade flower earrings here:
http://littlejems.weebly.com/earrings.html
Thinking about getting some purple Daisy studs x
P.S: I need a better camera, putting it on my list to Santa me thinks!