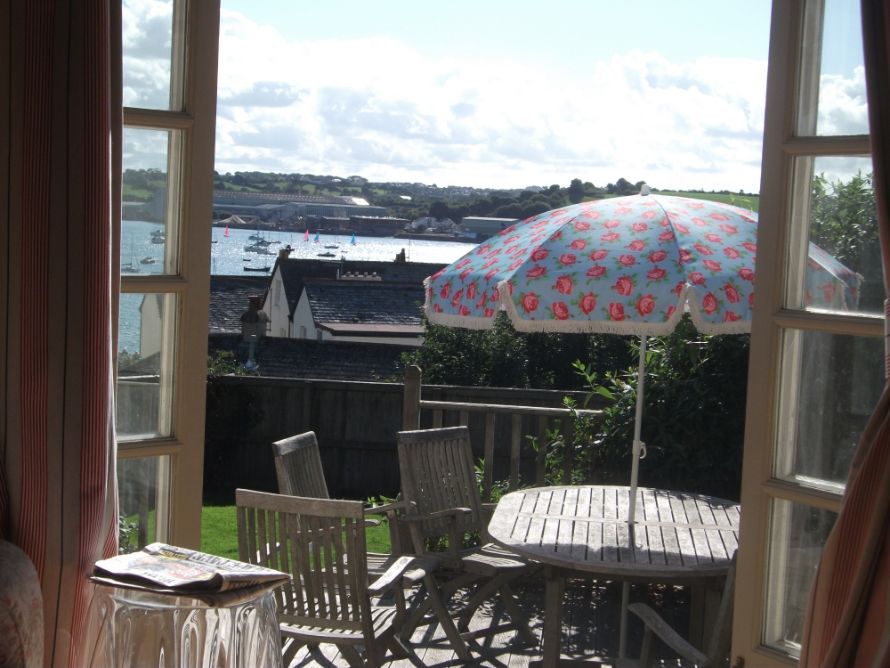 A rare lifestyle post from me as I'd like to share some holiday experiences :) Last friday I set off for Instow, North Devon, and its places like this that remind you of the natural beauty of this country.
Its a small seaside town with seemingly very little to offer, but with a smidgen of luck from the weather, the peace and simplicity of this place is just what the doctor ordered! With the larger town of Barnstable a 6 mile bike ride along the Tarka trail to fulfill my retail therapy needs on occasion of course. So I'd like to share a few highlights of my trip in the next two blog posts.
My everyday makeup routine this week has included a new 'oil balancing' moisturiser from simple, I've found it really helps to control grease build up (yucky I know!) throughout the day, however it does cause difficulty in allowing my concealer to blend as well. I've also recently picked up my Rimmel glam eyes quad palette again for a simple neutral eye look. With my necessities being my Burt's bees lipbalm, Rimmel stay matte powder foundation, Maybelline Gel eyeliner and Cath Kidston mirror.