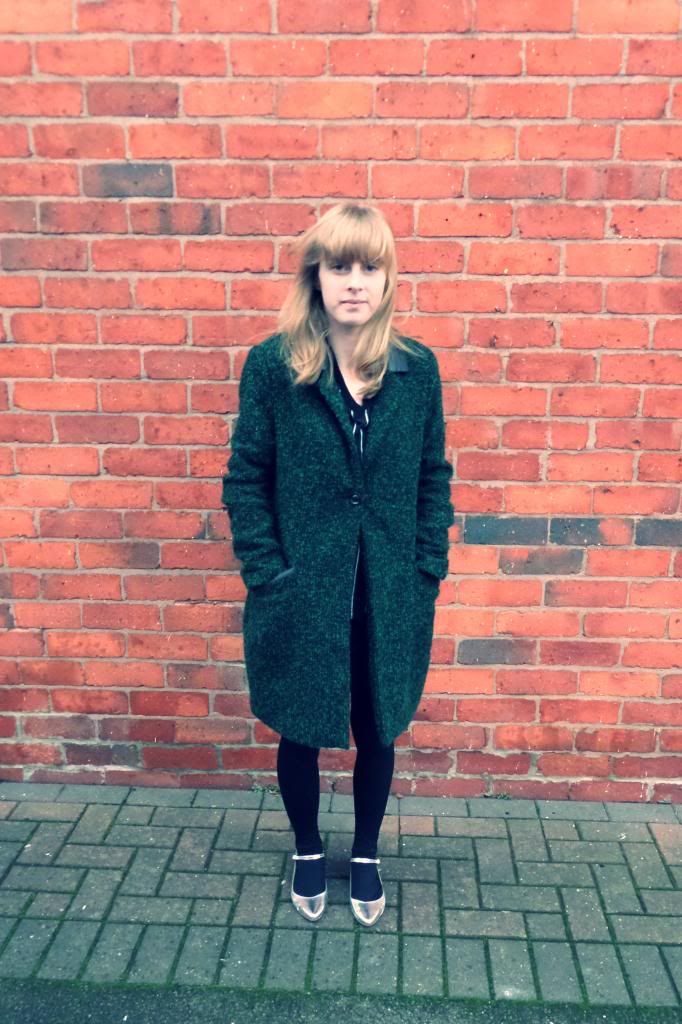 Coat: H! by Henry Holland for Debenhams, Top: H&M, Skirt: H&M, Shoes: Topshop, Nail Varnish: Topshop in Nice 'n' neutral
I first saw these metallic flats on the Topshop website and just adored them, so to find them in the sale for £7 made my day. A metallic finish is a no brainer trend for the New year and they certainly bring a shine to a dreary January day in the UK. I've never been sure about pointed flats, but it adds an extra daintiness, along with a smidgen of a heel. Unfortunately, for the moment they rub as the material is really rigid, hopefully with a little breaking in they'll be perfect...or at least they'll look pretty, right?

I decided to wear these with an almost all black outfit, to really make them stand out and it also gives a slight space feel. With the fitted black skirt contrasted by the baggy baseball top to make it a bit more casual. However, my coat really domineers in this photo as I love the combination of dark green and black. Along with the boyish features it adds.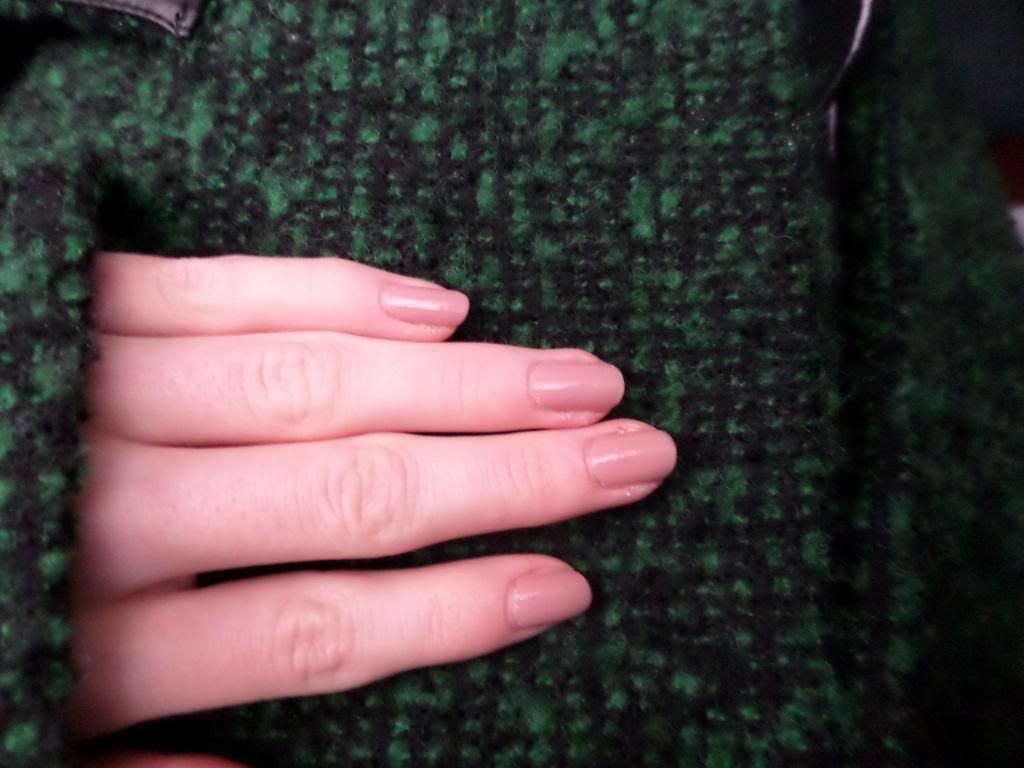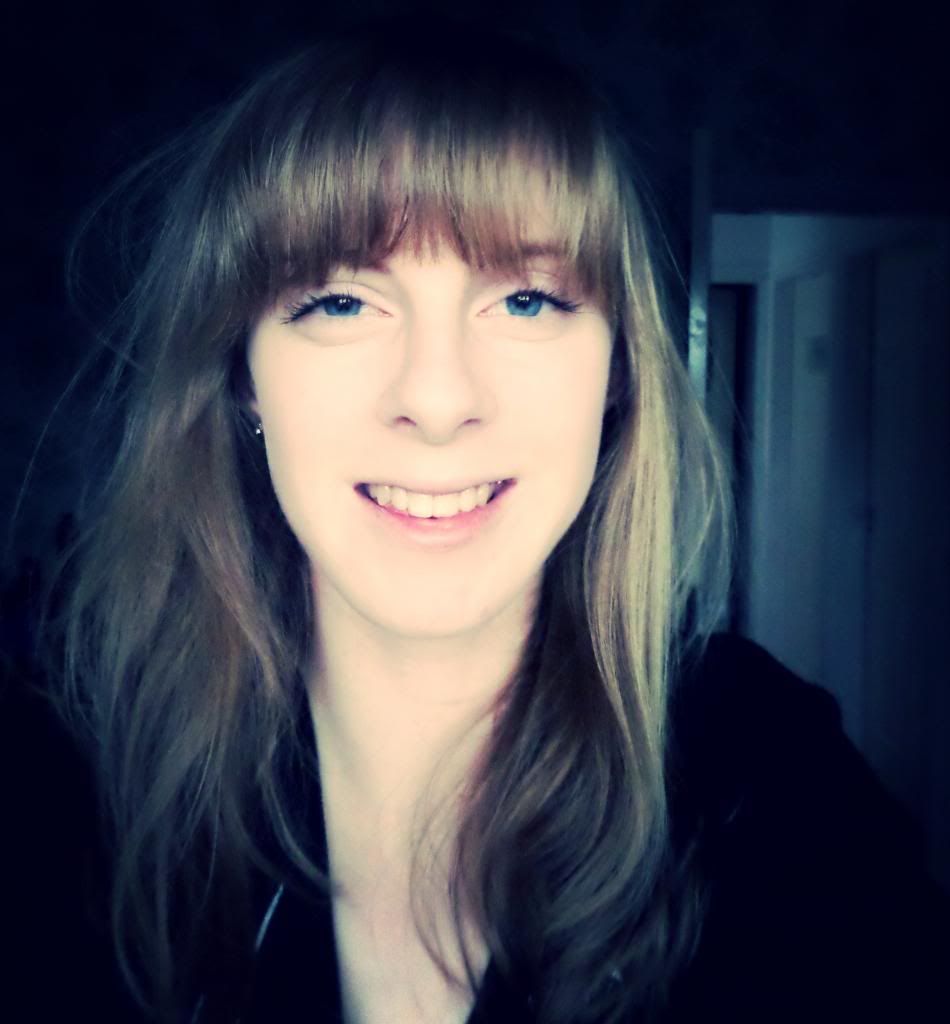 Finishing with a shameful selfie, I'm really pleased with how fast my hair is growing!