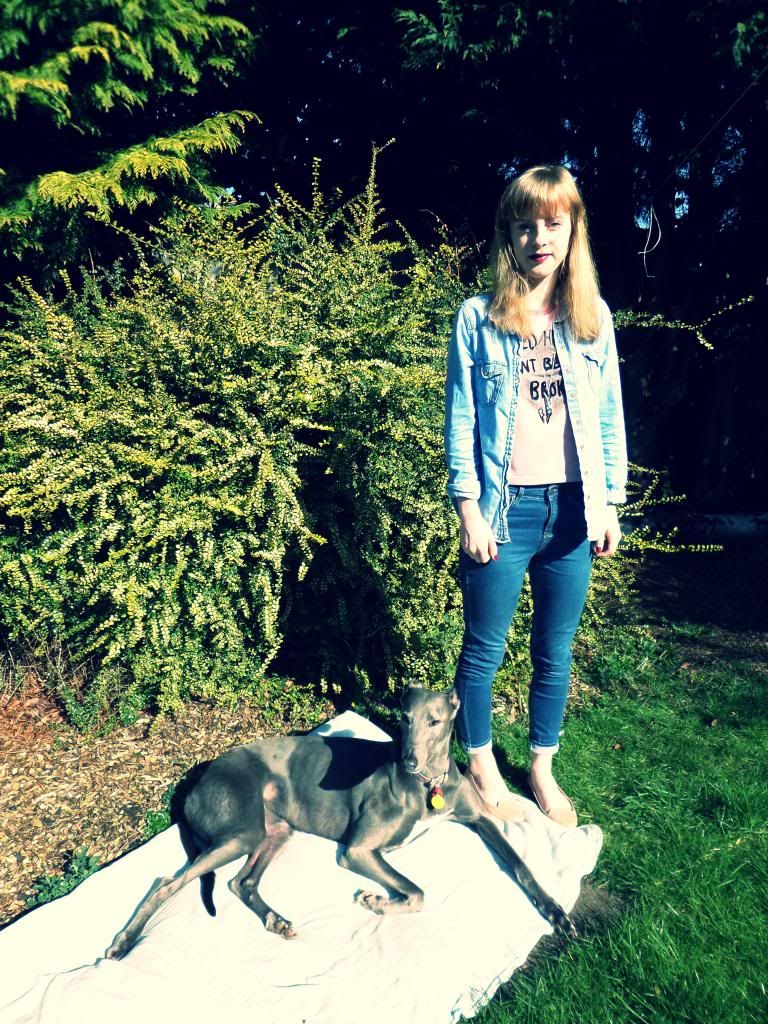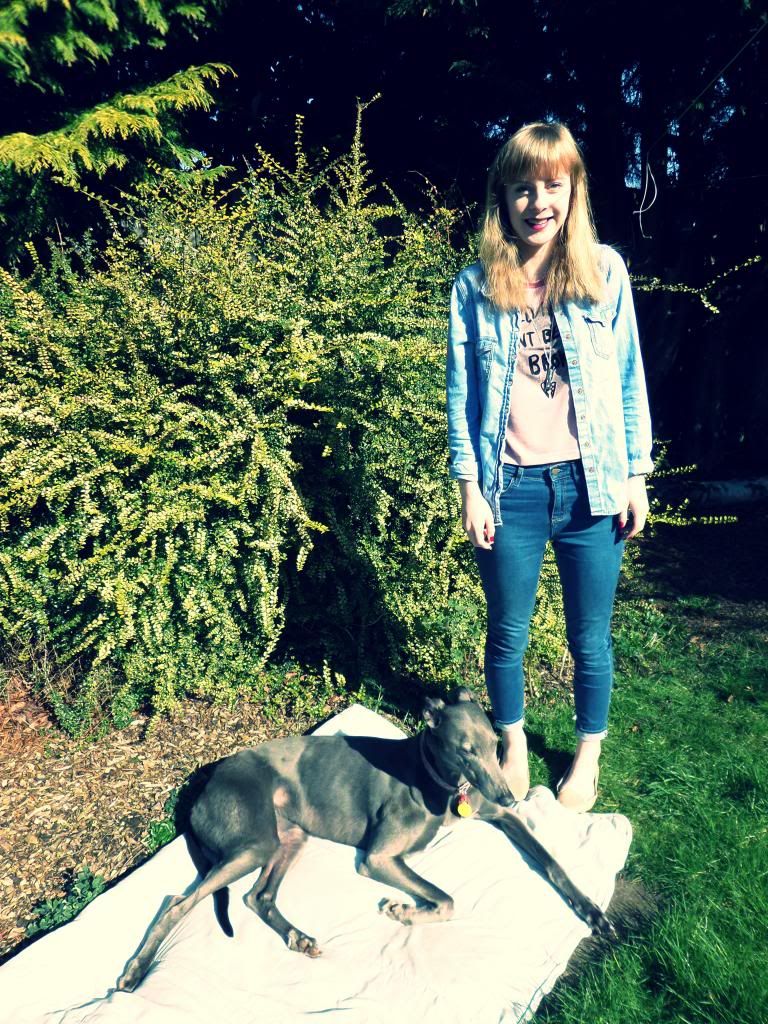 Top: New Look, Shirt: H&M, Jeans: Topshop, Flats: Zara, Necklace: Monki.
January and February were near disposable months for me, so a little Blog break was in order. But now the sun has reared its sleepy head over England, I'm back in business!
A few cheeky purchases were in order over my birthday, these jeans for one just couldn't be left of the rail. Blue denim is making a big comeback, especially with double denim, and I've heard wonders about the 'Leigh' Topshop jeans. I was instantly drawn to the 'super soft ankle grazer' as jeans are always too long for my legs (though I still have wrinkly knees in these shots) and I'm not partial to traditional denim material.
Nudes and pinks will be popular throughout spring as we transition from the dark depths of our wardrobes. I'm also seeing silver stick around, so a few silver jewellery pieces have been added to my collection. This quirky peg necklace was a wonderful present, courtesy of a friend who knows I like anything weird.
However, I haven't completely abandoned winter yet as my favourite berry red lipstick made another appearance, looking more pink and spring like with the sun shining on it.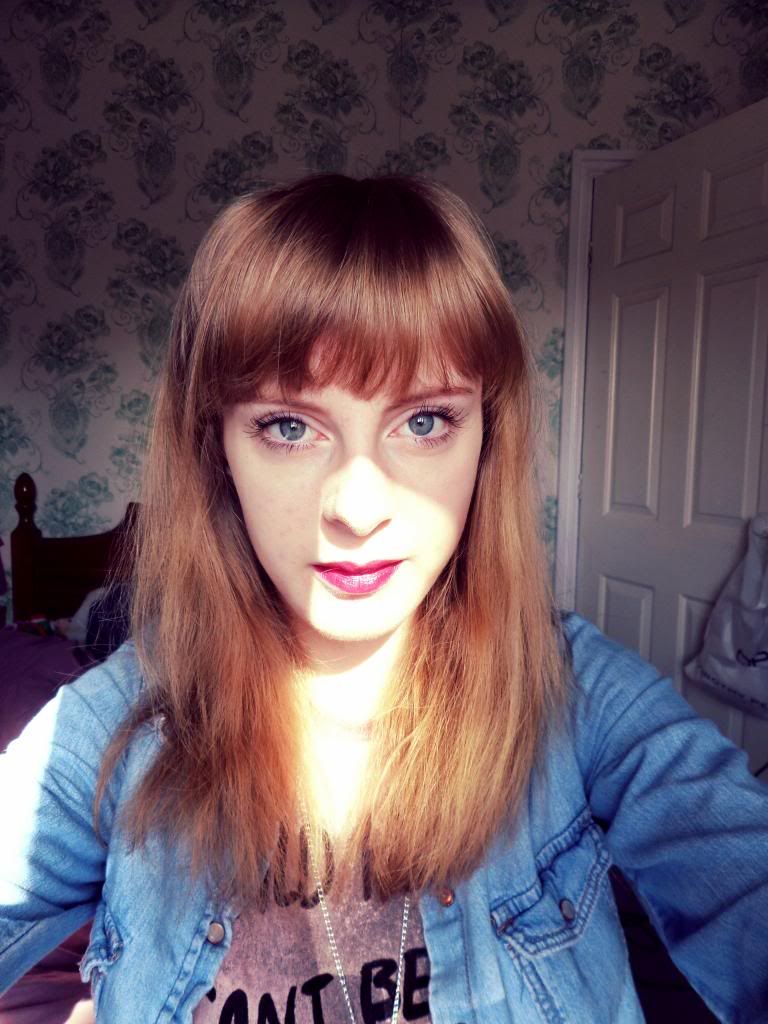 The sun getting in on my selfies!