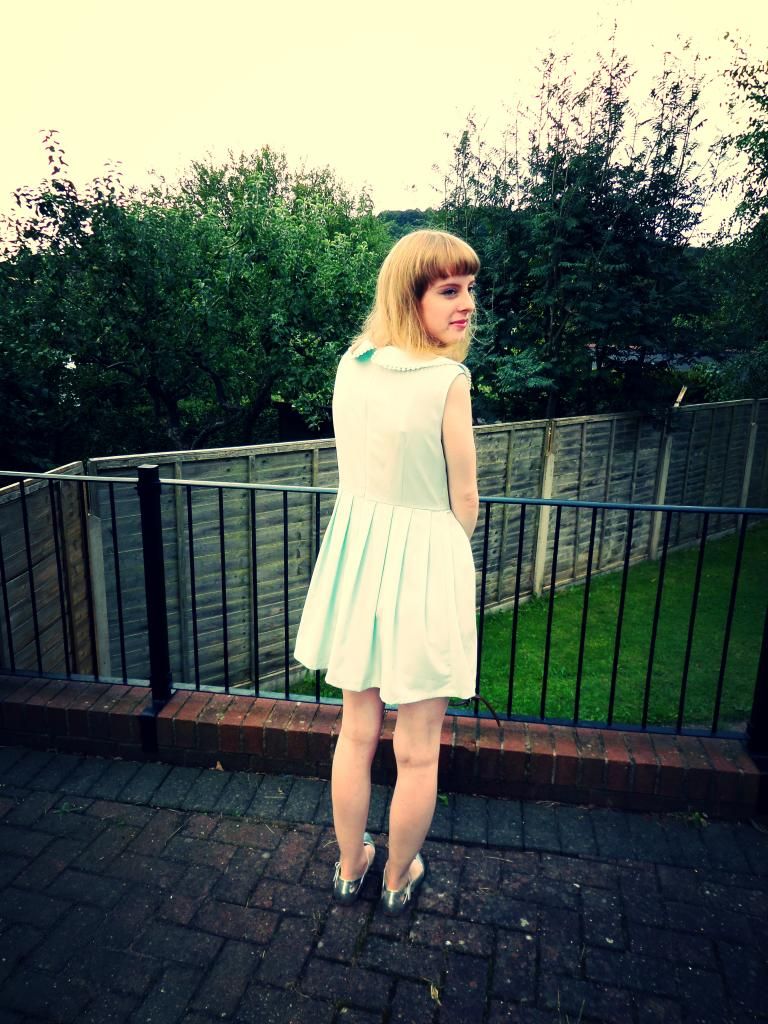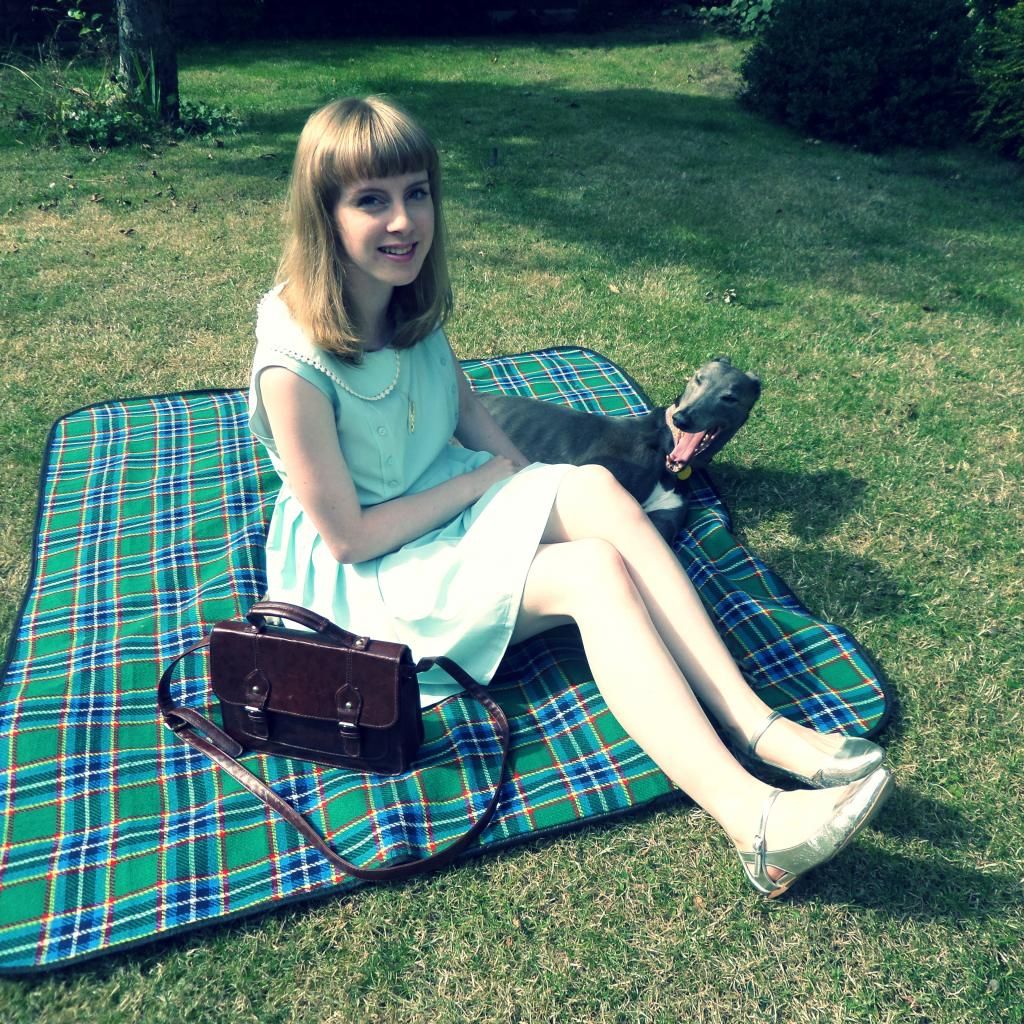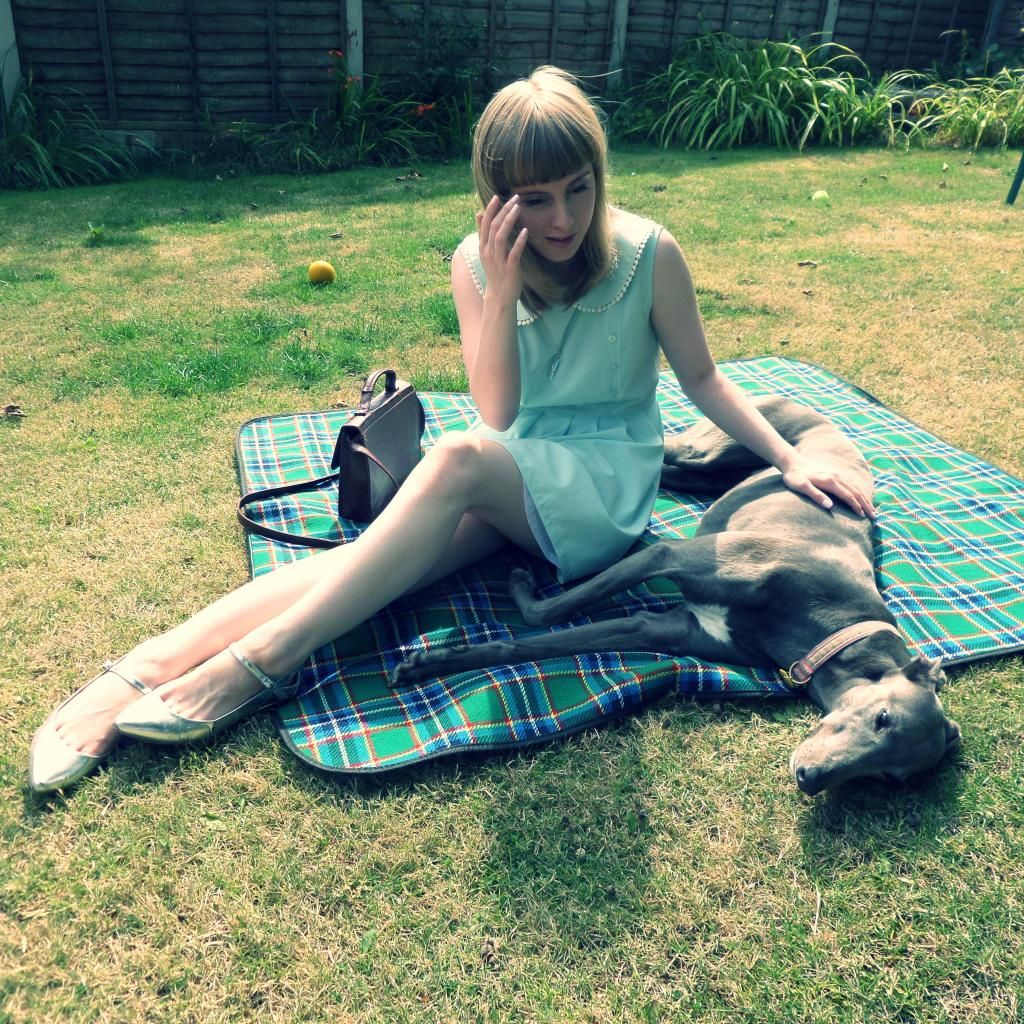 Dress: Thrifted | Flats: Topshop | Bag: Thrifted | Necklace: Monki | Nail varnish: Barry M Hi-Shine gel nail paint in Rose Hip
Believe it or not, this was a very adventurous outfit for me! I find it really hard to find girly summer dresses that I like and equally as hard to pair them with the rest of my wardrobe. But a moment in a charity shop left me with a flash of inspiration. First, this small dark brown satchel caught my attention, I loved that it was worn in places to give it a vintage feel, even though I think its Primark originally. Then, this dress behind the counter just struck me as really simple and cute, though I didn't like the original buttons, it was a quick fix to change them. It a teeny bit too big, but I like that it has more length and room to fill out when I go for a big meal. AND the best part of all is that this whole outfit only cost £17.45 :) (Shoes £7 in Topshop's post Christmas sale, dress £5.50, bag £4.95 and the necklace was a gift).
I also opted for a light pink shimmery lipstick, which is way out of my comfort zone normally. However, when I swatched this in store it was simply too pretty to leave behind. Again I was dead pleased that it was reduced and I had a £1 off Rimmel products voucher, so I think I paid about £3 in the end. Eeeeeek!
I get way too excited about bargains...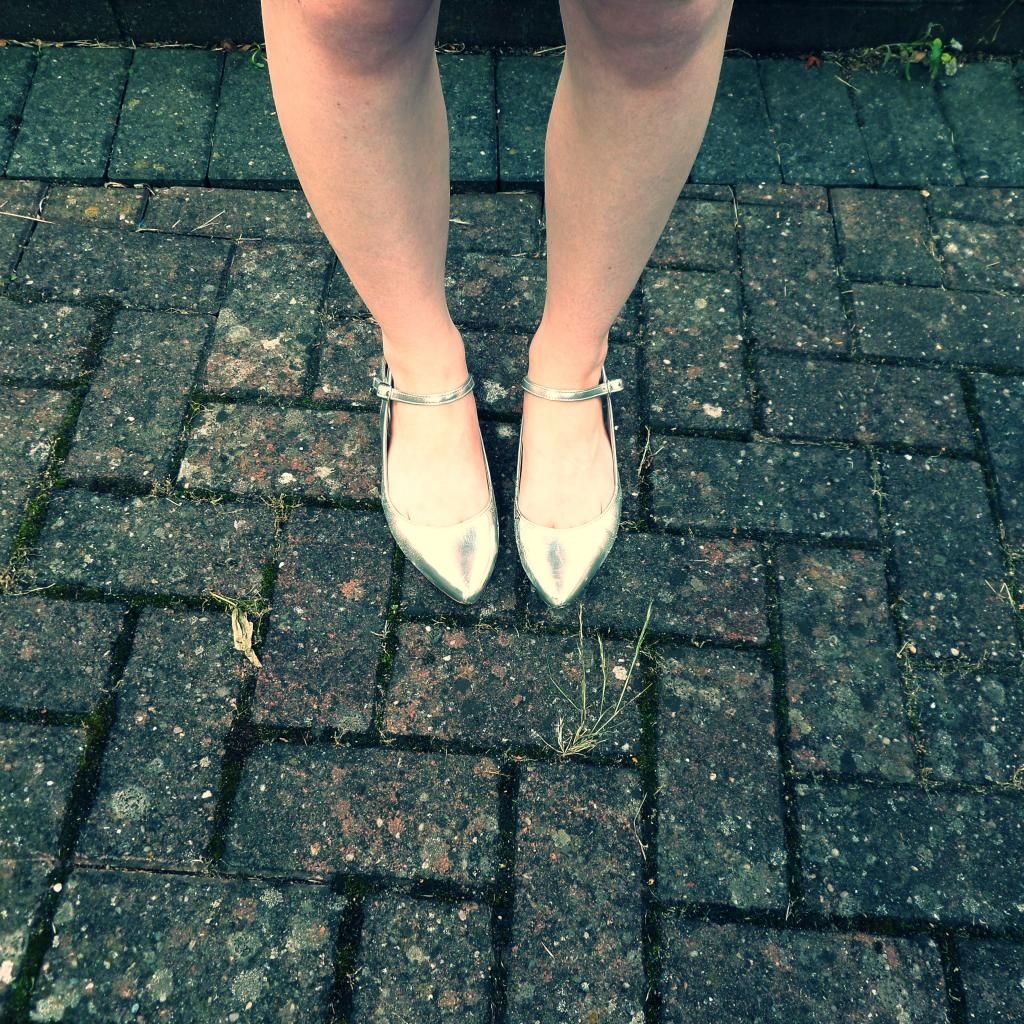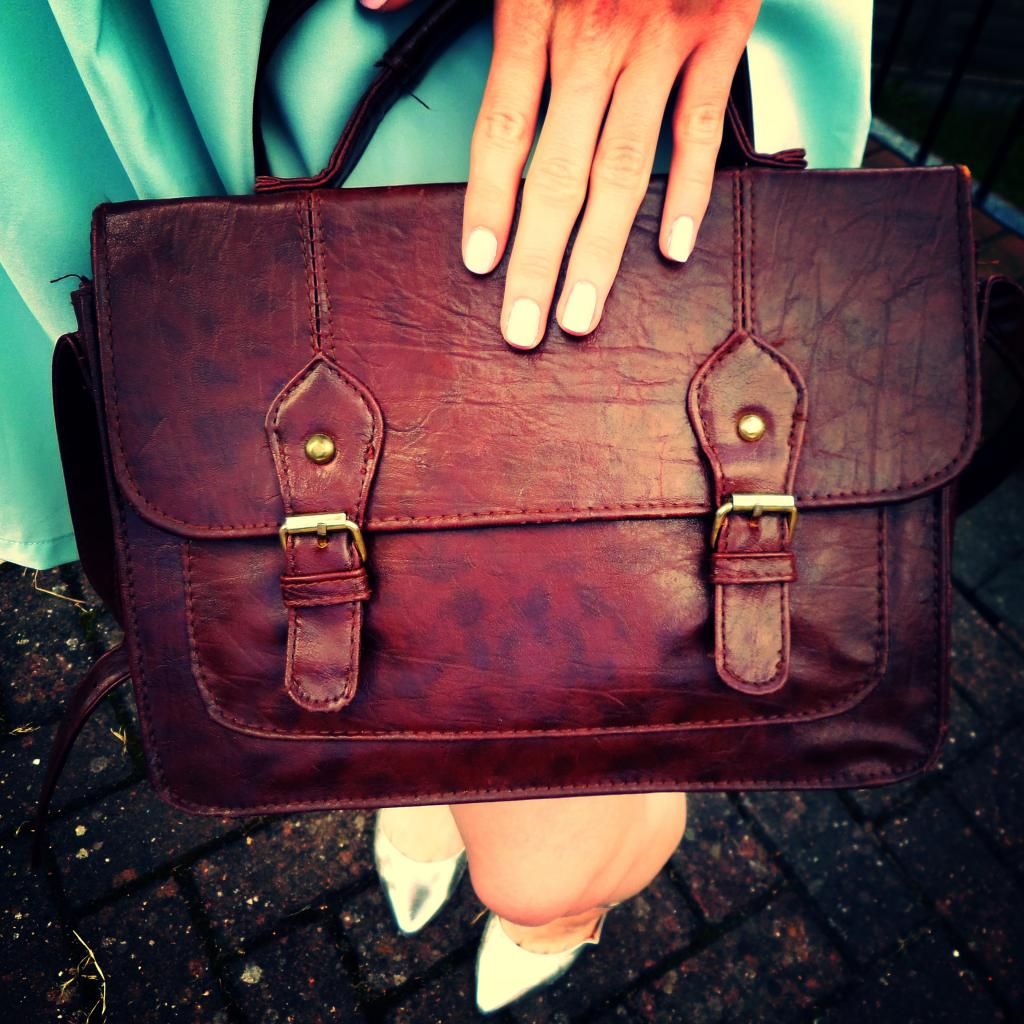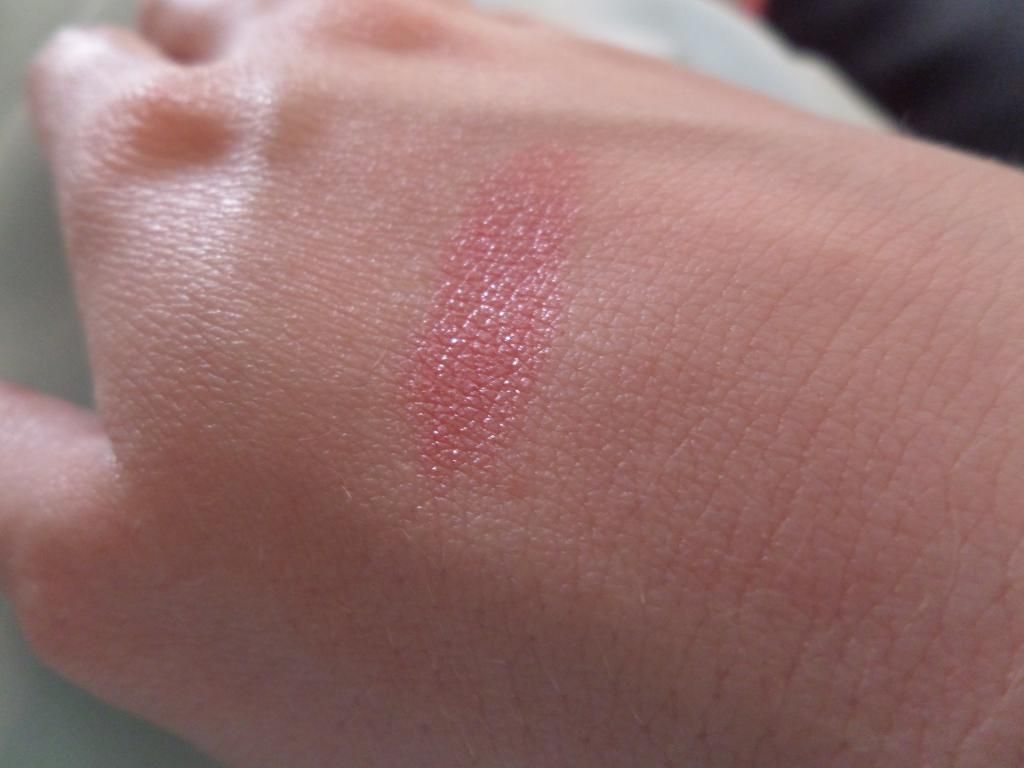 Rimmel Moisture Renew Lipstick in Fancy (210)